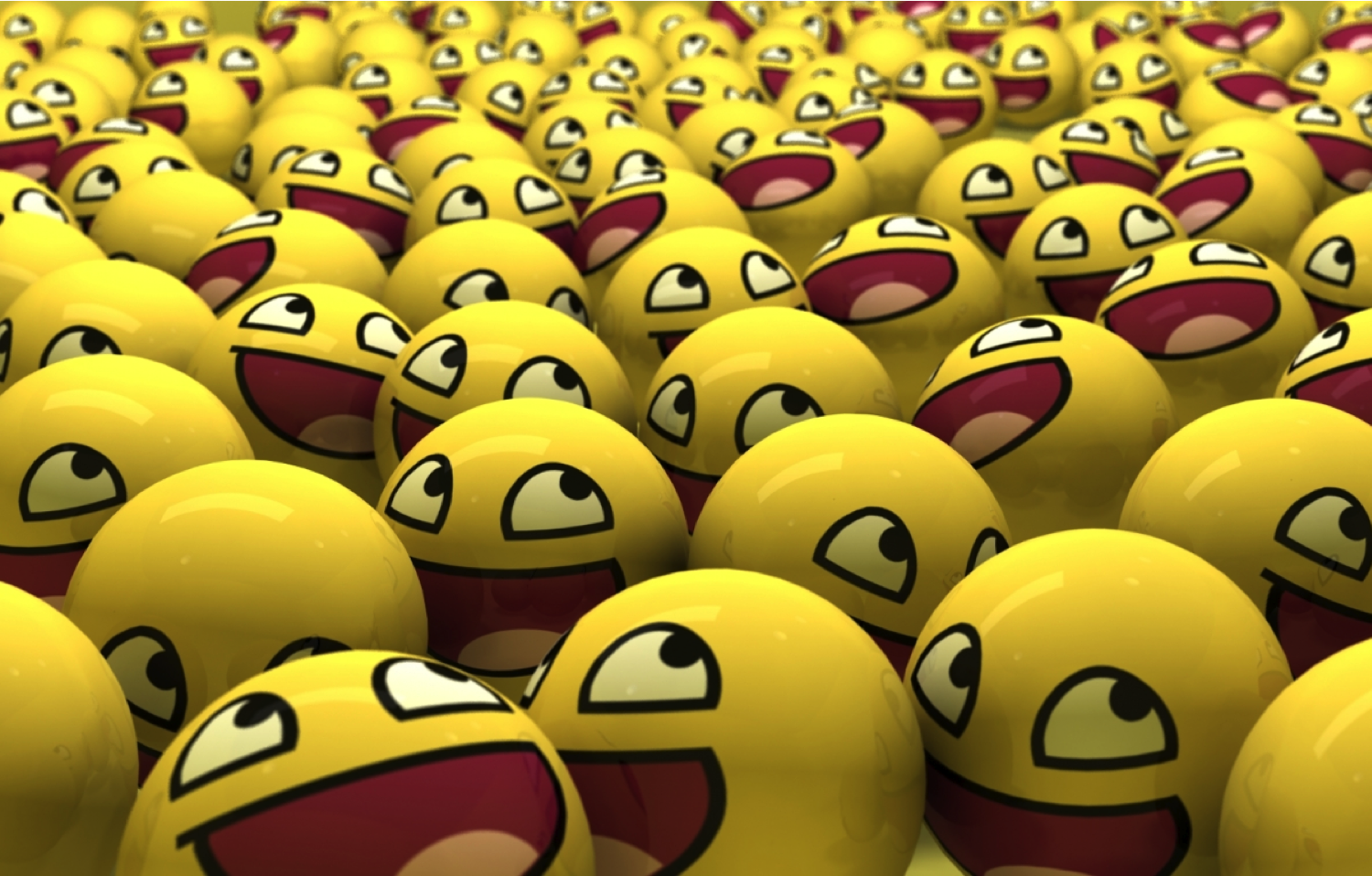 Here at Scribewise, we've already covered extensively why content marketing is important, the types of people you need on your content marketing dream team, the best way to distribute and promote content and dozens of other useful tips and tricks to improve and enhance your content marketing program.
But we've been keeping one little secret from you...until now, that is. Want to know the secret to taking your content marketing efforts to the next level?
It's building a community around your content.
Read More