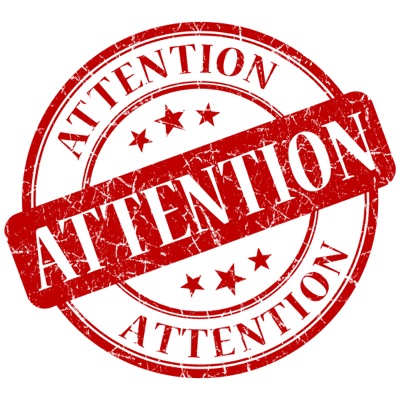 As a marketer, you're fighting to win the attention of your customers. And that is a difficult fight. There is so much competing for the customer's attention that you have almost no shot. I mean, really, to get them to actually pay attention to what you're saying is a Herculean task.
So even though your customers might be clicking on your latest listicle, are they reading it to the end? Are they abandoning that post as soon as they realize it's just like 100 other articles they've read?
In today's world, attention is our most precious resource.
Read More